It takes special skills and products to do commercial roofing properly.
Do you qualify for a Roof?
Top Rated Roofing Contractors
Red Rhino knows how to pitch flat roofs so there will never be ponding water on top of your building. We have the right equipment for commercial jobs, and the most experienced commercial roofing crews.
Commercial buildings like offices, warehouses, storage facilities, and schools typically have flat roofs. But whether your commercial project involves a flat roof or sloped roof, Red Rhino has the expertise to repair or replace it.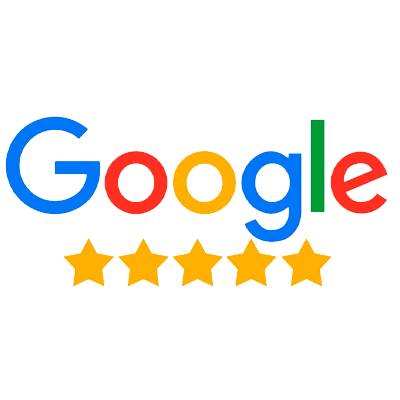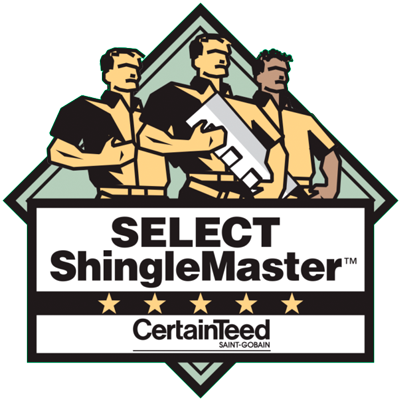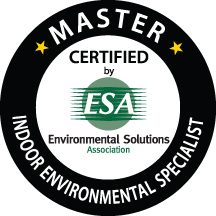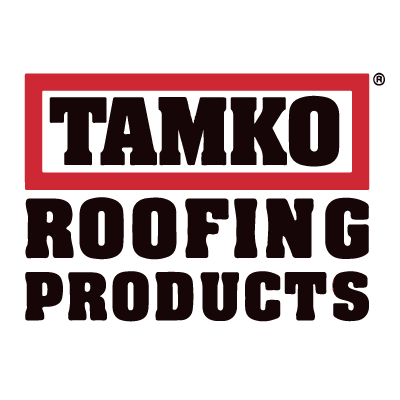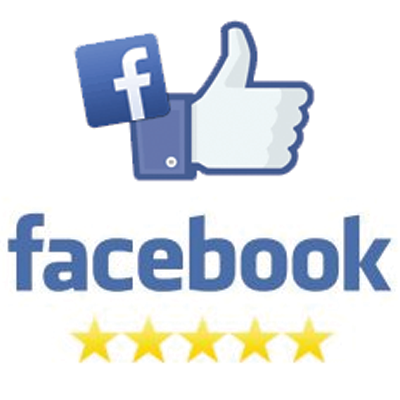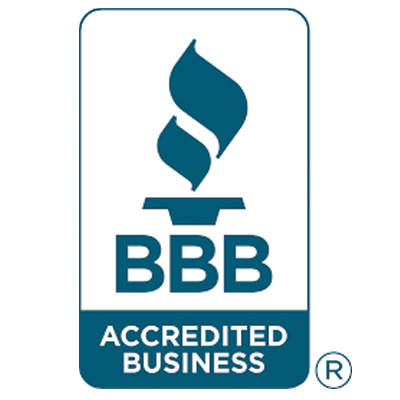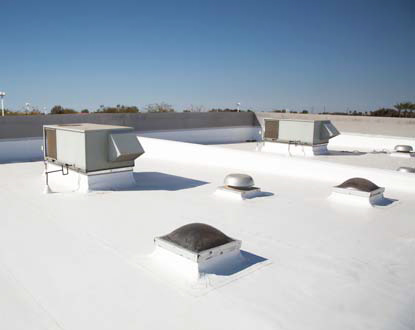 Commercial Roofing Requires Special Skills. Red Rhino has Them!
The main challenge with flat and low-slope roofs is that they can develop "pooling" of water hold water which promotes weight stress, fungal growth, and wear.  As a result, a commercial roofing system consists of special materials to fight moisture intrusion. While standard sloped roofs typically have shingles that overlap so that water slides over them, a flat roof is a continuous surface capable of holding standing water until it runs off or evaporates.
Different Types of Flat Roofing Applications
Experience the Red Rhino Difference.
Red Rhino has extensive expertise with installing multiple roofing types. Let's evaluate your needs together and find the best commercial roofing solution for your specific property.
Request a Free Consultation and Estimate